The first Earth Day was held on April 22, 1970, when San Francisco activist John McConnell and Wisconsin Senator Gaylord Nelson separately asked Americans to join in a grassroots demonstration. 50 Years ago, a group of people came together to celebrate the very 1st Earth Day, with the simple idea of driving meaningful action for our planet across the world for these issues: Climate change, science and education, people and communities, conservation and restoration, and plastic and pollution. Being from Miami, Florida the ocean, the parks, the beaches, the outdoors is very special to us. We are big on protecting our water from waste and pollution and are always looking for ways to promote planet health.
Barlop makes it a priority to partner with sustainable manufacturers who create technology and solutions with the planet in mind.
Examples of our partners accomplishments are below: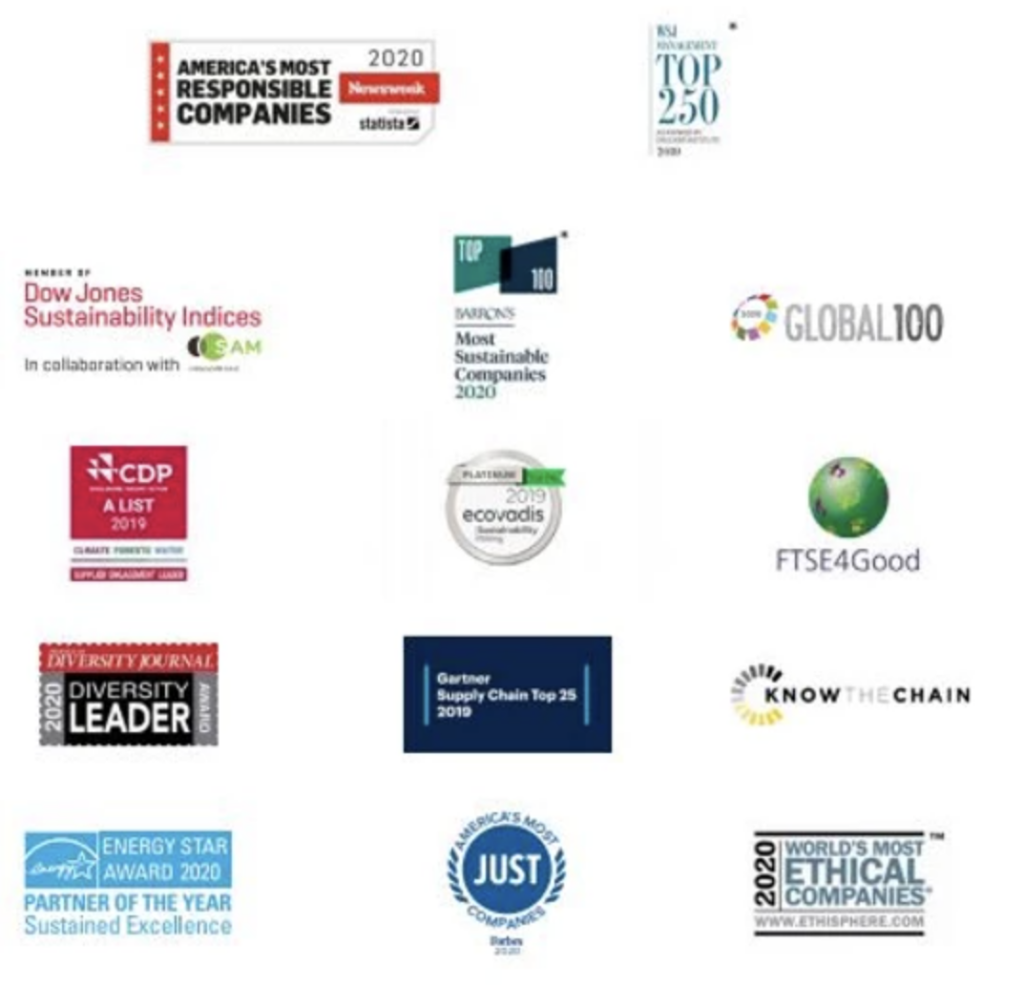 Ricoh every year wins multiple awards in sustainability, climate strategy, environmental impact, awarded by Verizon, DJSI World, and Energy Star. They were recognized for their waste reduction increased efficiencies, environmentally friendly practices, climate strategy, and environmental sustainability.

Hp as well has been awarded by various prestige companies for their environmental impact and constant actions to have less waste, recycle and release less gases. Hp has sourced more than 1 million pounds of ocean-bound plastic for us in their products and are track to increase recycled contact in their products by 30% by 2025. They are have goals to eliminate 75% of single use plastics from their packaging over the next 5 years. Read more on their impact here.
Barlop is proud to partner with manufacturers who create sustainable, eco-friendly products and do their part for our planet. Our Planet's resources are not unless and we all must work together to take care of it and protect it. No company can do it alone we must all work together and read labels, research, recycle and reuse!
HP is recognized as one of the world's most sustainable companies.
Ideas on what to do for Earth Day!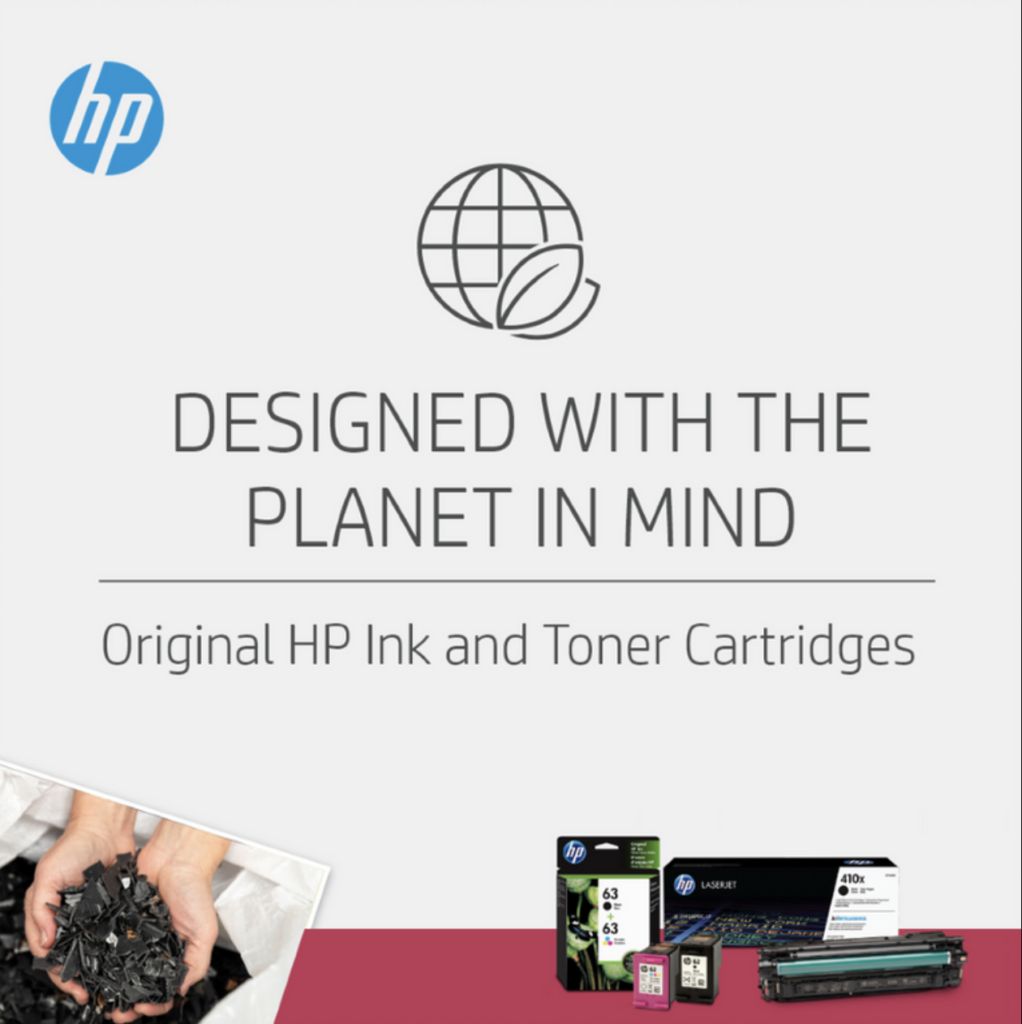 Contact us via email to request pick up and recycle boxes for used toners! Have old printers, we can pick up old printers and replace with new environmentally friendly technology that's cost you less and promotes less toner waste. Visit www.barlop.com or email supplies@barlop.com for more information.
Let your equipment go on sleep mode when not in use, Use Duplex (double sided copies when you can), Be cautious of what you are printing. At Barlop we use solutions to track users usage, and eliminate unnecessary printers helping companies save money while saving our planet from excess waste.
Plant a Tree
We love our trees! They capture carbon, cool overheated places, benefit agriculture, support pollinators, reduce the risk of disease transmission, and boost local economies.
Support our Pollinators
Bring native bees and other pollinating creatures to your garden. One way to do this is by selecting the right plants.
Clean up plastic and garbage in a parking lot, park, neighborhood.
One of the best ways to connect with the Earth is through cleanups! Go on a walk with a trash bag and help to clean up any plastic that you find. Don't forget to recycle what plastic you can.
Don't Pollute!
Do not Pollute. Many times we are at our beaches, on a boat, or at a park and let plastics, papers etc fly away. Try to save them, don't just let them destroy our oceans. We are lucky to live in Florida where are beaches are gorgeous and water is clean, but many times we do not realize how easily we take this for granted. Pick up after yourselves, take a garbage bag on the boat, to the beach to the pool, and make sure to throw in a garbage or recycling bin once you leave.
Pass down a love of nature and plants to kids. There are lots of opportunities for hands-on learning experiences outside. Here are some ideas for how to garden with kids, including fun activities like planting a sunflower house!
Contact Barlop for more information on your can help the planet in your daily office, and business routine!