Office Equipment Rental Printers
At Barlop Business Systems, we offer comprehensive solutions for office equipment leasing, including high-quality printers and copier leasing. We ensure that our customers get the most suitable office equipment for their needs, with copier leasing and printer lease options, so they can save on long-term costs. In addition, our highly trained technical support is available to ensure that office equipment runs smoothly and remains in optimal condition. Contact us today to learn more about our office equipment rental options and copier and printer leasing services.
Office Equipment Printers
If you're looking for printers for office equipment, we at Barlop Business Systems have what you need. We offer high-quality, high-performance copier and printer leasing with flexible and affordable plans. In addition, we have a professional and efficient technical service, which guarantees the best performance of your equipment. Don't hesitate any longer and contact us to learn more about our copier and printer lease offers for office equipment.
Toner, Cartridges & Ink Supplies
At Barlop Business Systems, we offer a wide selection of printing supplies, including toner, ink and cartridges for a variety of printer makes and models. As part of our printer and office supplies rental service offering, we offer competitive pricing on our printing supplies to help our customers reduce costs without sacrificing quality. Whether you need toner for a laser printer or ink cartridges for an ink jet printer, we have what you need to keep your printing office equipment running effectively. Contact us today for more information about our toner, ink and cartridge supplies, or to learn more about our printer and office supplies rental services.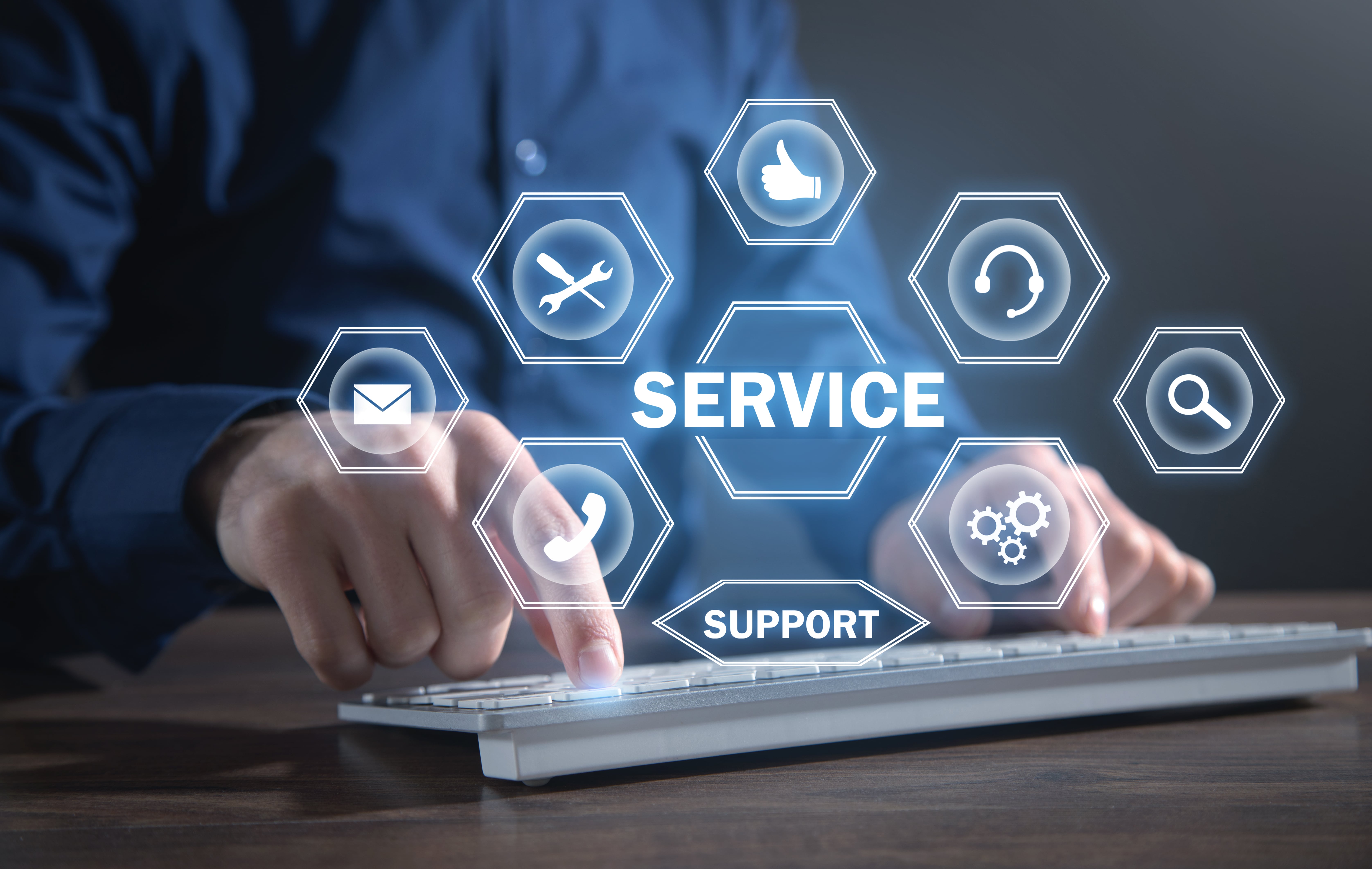 At Barlop Business Systems, we know that office equipment and supplies are essential to the success of any business. That's why we offer a wide variety of high-quality office papers, including copy paper, photo paper, presentation paper and much more. Our office papers are tailored to each customer's needs, whether for printing important documents or for professional presentations. We work with leading brands in the office supplies market to ensure we offer our customers the best possible quality. If you are looking for high quality office papers for your printing needs, do not hesitate to contact us to learn more about our selection of office equipment and supplies.
FOR MORE INFORMATION ON HOW BARLOP CAN BRING YOU THE LASTEST IN OFFICE TECHNOLOGY AND SOLUTIONS, CONTACT US AT
305.594.0470

or

barlop@barlop.com