Barlop Technology Solutions was born out of our clients' need for a reliable, trusted, all in one office technology solutions. We provide a single point of contact for all IT related queries, service requests and communications. We deliver proactive maintenance services through our flat-rate IT Support offerings. BTS works with clients who are facing unpredictable networks and soaring IT costs, We assist in overcoming these barriers and obstacles by:
Our team of certified professionals takes over the stress of business IT requirements so companies can focus on strategic growth and innovation.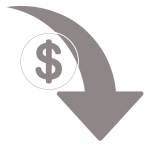 Reduce Overall IT Cost
Many businesses can't afford the overhead of handling their own IT systems, or having an in-house IT Director yet they still need dependable and consistent network services and expert computer support. Barlop Technology Solutions can support the Miami/Fort Lauderdale area companies with world-class network support at low and cost effective prices.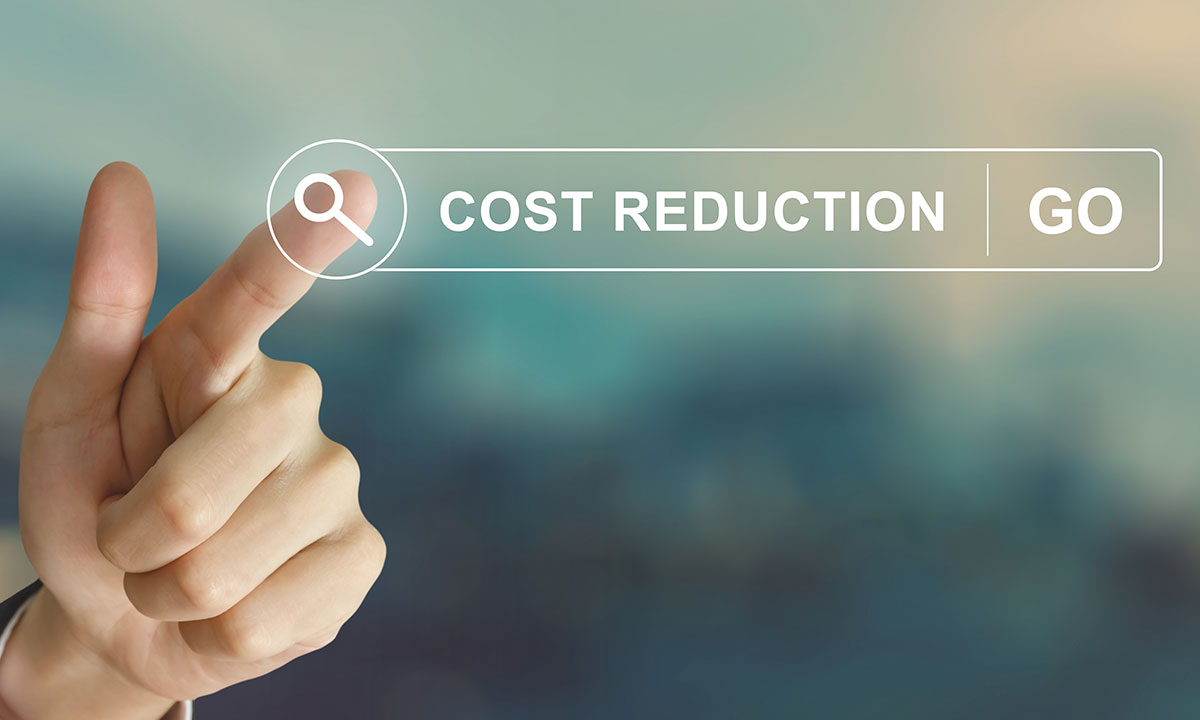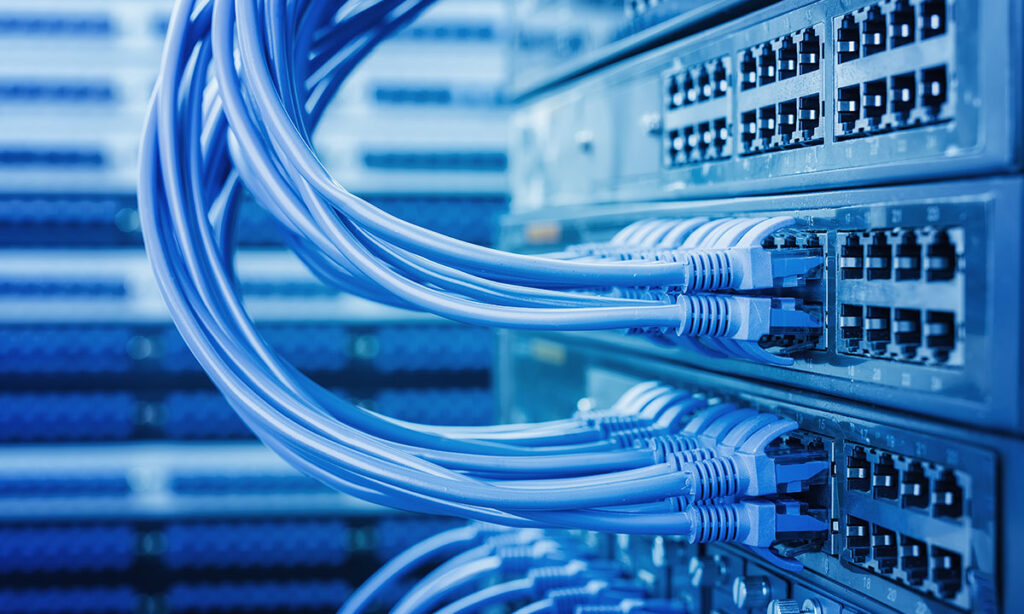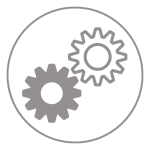 Stabilized Infrastructure
Stabilizing infrastructure all while increasing productivity with an adaptable / scalable infrastructure.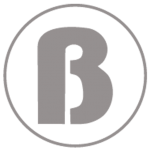 One point of contact
One point of contact for all your office Technology needs from your Network to your Printers.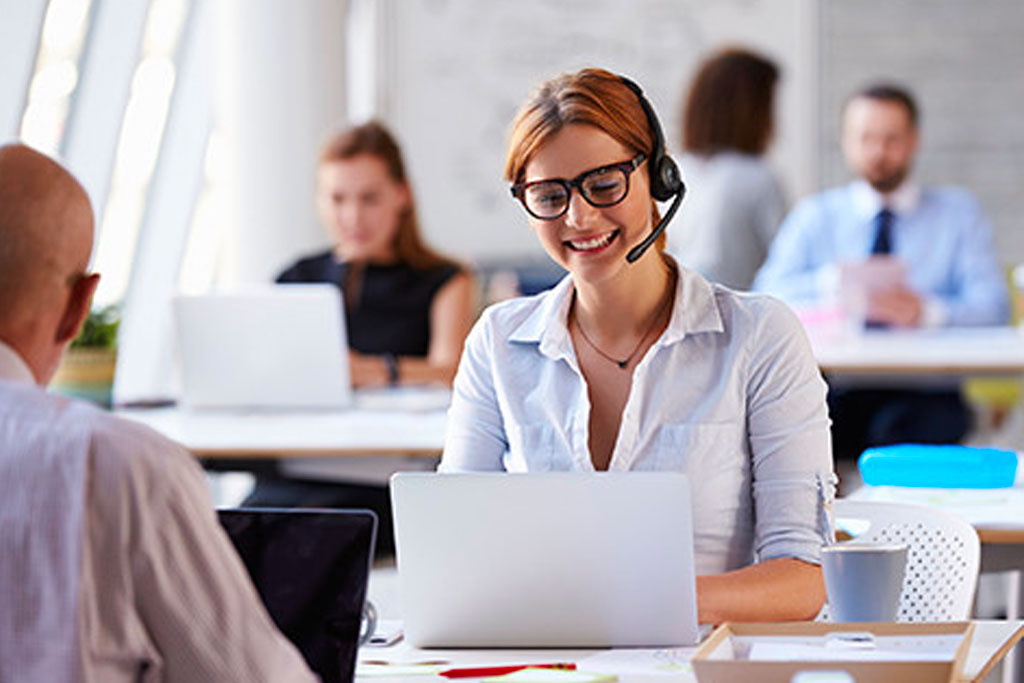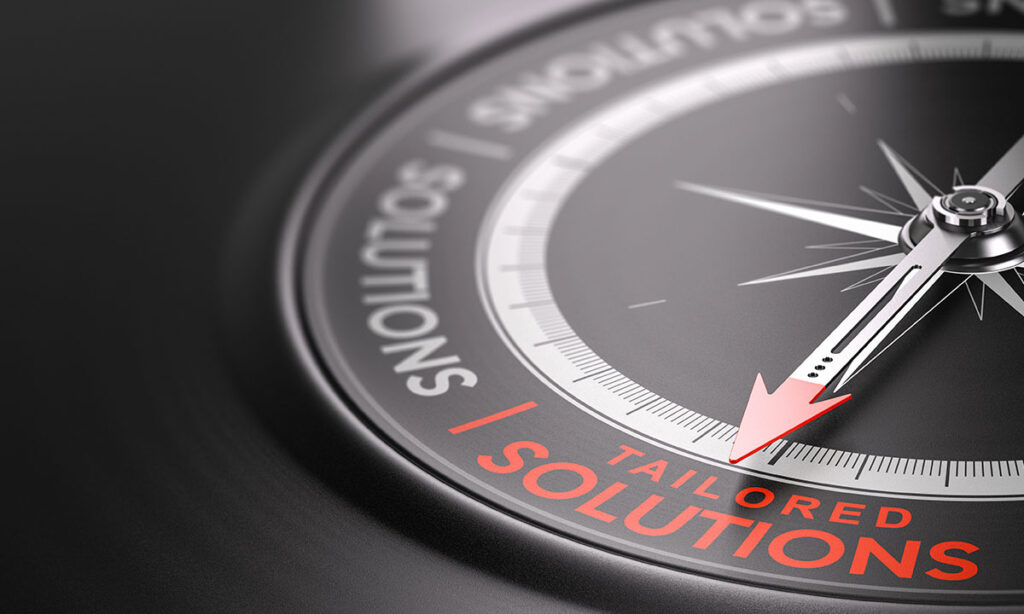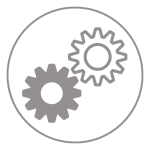 Tailored Services
Customizing services tailored to the specific business needs.
Information Technology (IT) Services FAQs
FOR MORE INFORMATION ON HOW BARLOP CAN BRING YOU THE LASTEST IN OFFICE TECHNOLOGY AND SOLUTIONS, CONTACT US AT
305.594.0470

or

barlop@barlop.com