Barlop Keeps Winning Awards While Expanding Its Market Size.
Miami, Florida – Barlop Business Systems, a leading managed technology services provider (MTSP), recently announced that while the company continues to  grow rapidly in terms of clients, team and its services portfolio, that growth is being sustained through a stellar customer experience. While some companies can achieve that level of rapid growth through acquiring competitors, Barlop has achieved this feat organically, by overdelivering and consistently exceeding customer expectations. In many ways, Barlop is setting a new bar for exceptional customer service in the highly competitive managed technology services industry.
In 2022, Barlop won 7 different business awards, including the South Florida Computing Companies Award (2020- 2022), the Latin Builders Association Business Solutions Company of the Year (2022), the Lanier Service Excellence Award (2022 and 2023) and the Net Promotor Scores World Class Service Award (2018-2022).
Barlop has been a market leader for many years, and they attribute their growth to their relentless focus of improving the workflow of their customers through technology. Where many competitors are focused on introducing the latest innovations to customers, Barlop's approach is to ensure that each technology drives the bottom-line, above all other objectives. "So many IT companies forget there are two main outcomes that every piece of technology needs to achieve in a business context. First, technology needs to create a competitive advantage for your client in their industry. When our technology makes every employee at our clients' businesses more productive, their competitors can't compete and they win more business. Secondly, the ultimate aim of any business technology is to increase profitability. So many technology providers deploy novel solutions but forget that technology needs to serve an underlying purpose. We have always focused on improving our customers' profitability and we believe that level of service is why they continue to come back to us as they expand to higher levels," stated Michele Lopez, Director of Marketing & Operations at Barlop.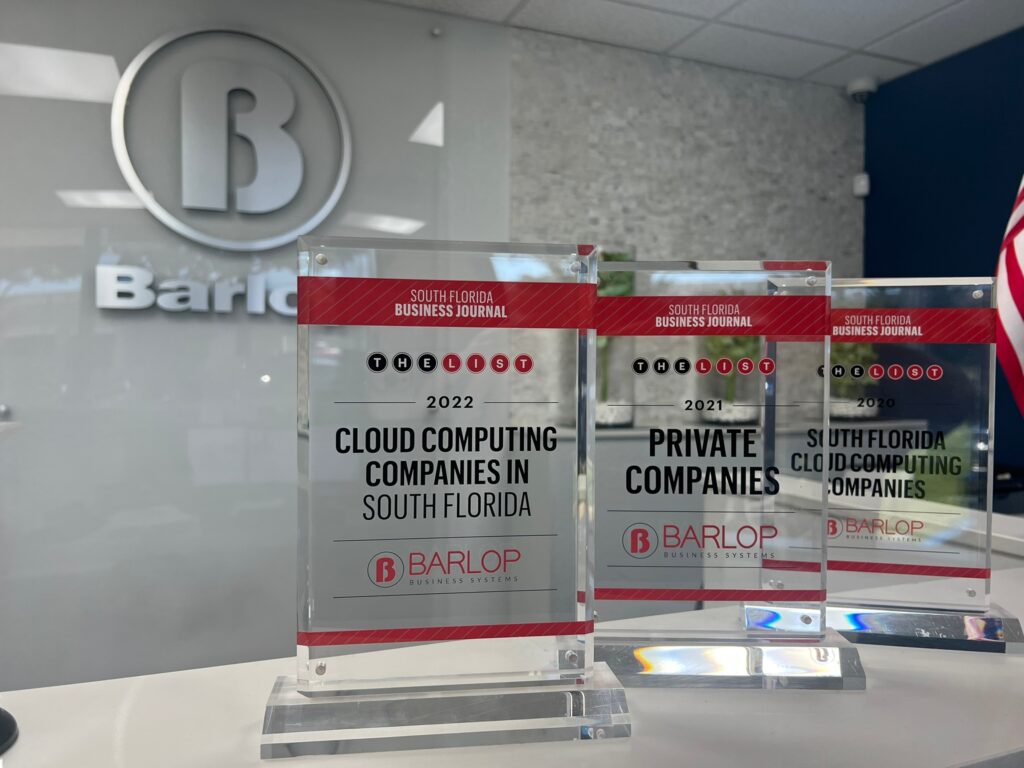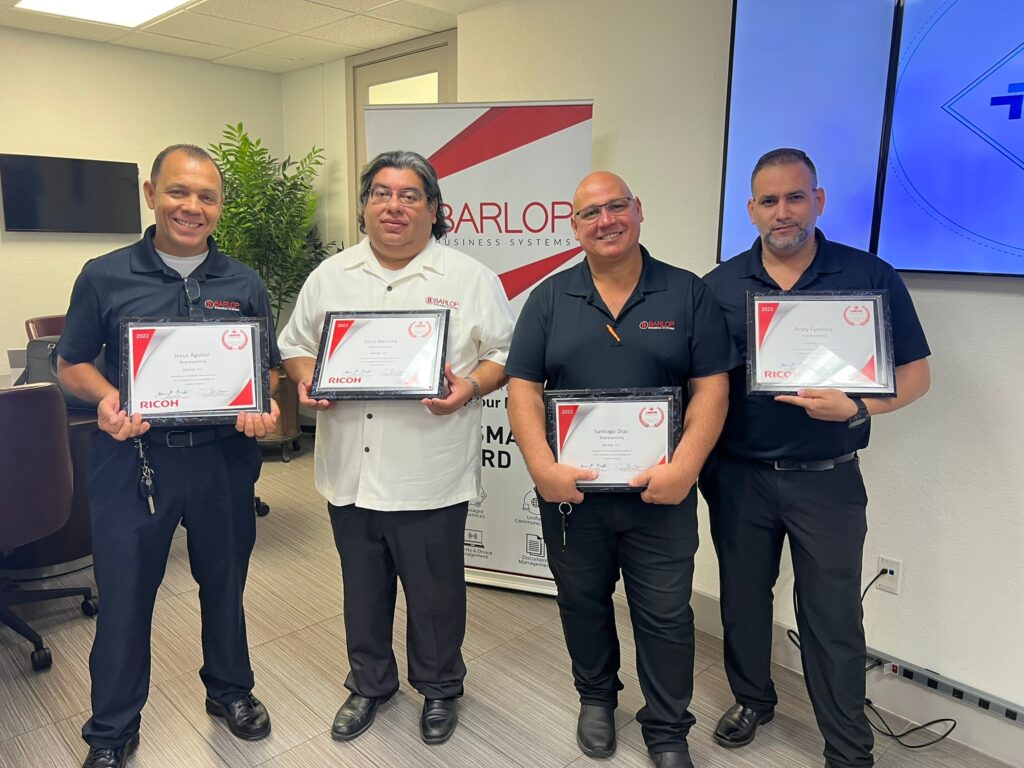 Lopez later commented on the responsibility they feel towards safeguarding their customers from evolving threats, like cyberattacks, in the near-term. "Since, cybercriminals have successfully breached large corporations and those breaches have been publicized in the mainstream media, this has made other cybercriminals more brazen in their methods. With the advent of AI, it's becoming increasingly important for small to mid-sized businesses to proactively prevent these types of breaches from interrupting their operations, because they have become very sophisticated. We feel morally compelled to keep our clients apprised of the developments in this space, so that they can remain secure, protected and unaffected by these sorts of threats in the future. We're very excited about our IT and cybersecurity-related services that we've been refining and are looking forward to fortifying our clients' businesses so they can get back to focusing on growth, instead of cyber defense strategy," added Lopez.
In the future, it's highly likely that most businesses will need highly sophisticated IT capabilities and Barlop is intent on being a leader in that space.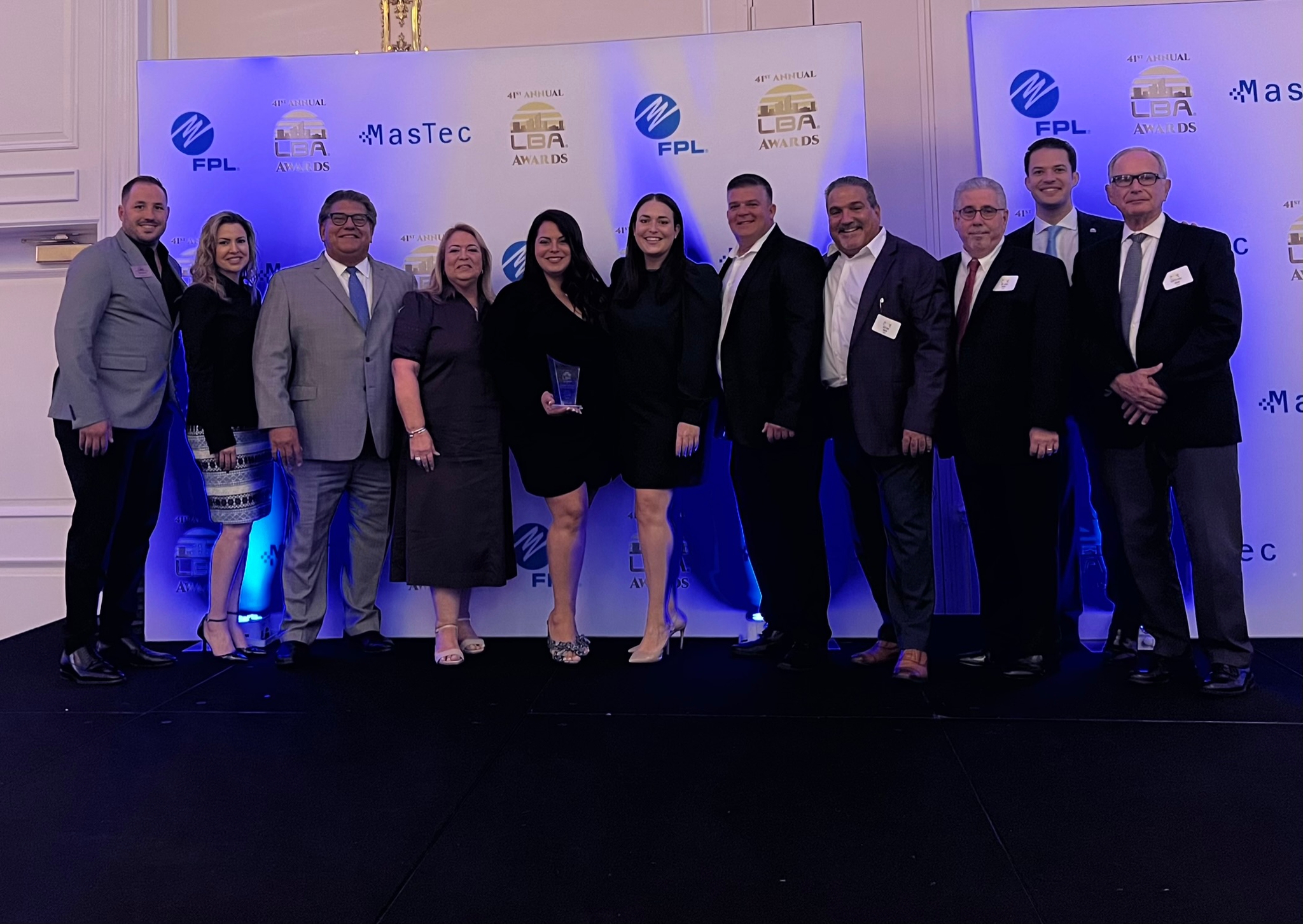 Barlop Business Systems is a family owned and operated business technology company that has been serving the South Florida community for 40 years. Its high-quality business products provide solutions for all phases of the document life cycle and measurably decrease printing and document management costs up to 40%. The company's reliable and consistent services maximize clients' workflow efficiency and performance. The company's local presence enables it to be faster, simpler and easier to do business with.
Barlop Business Systems will prove that its "clients are its best assets" every time a prospective client is in the market to lease or purchase equipment, or requires service, parts or supplies. Contact the company at (305) 594-0470 or visit www.barlop.com