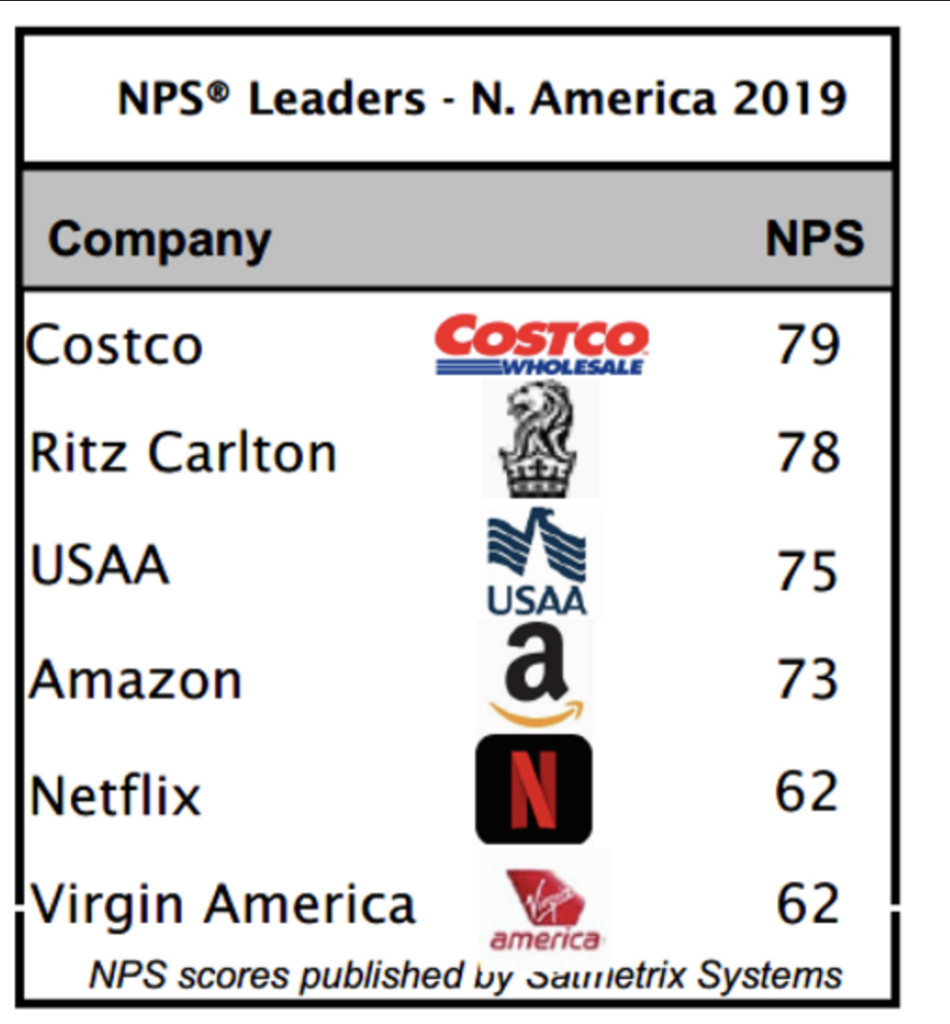 Net Promoter Score (NPS®) has become the world standard for measuring customer satisfaction levels. Rather than saying we have the "Best" service we use a 3rd party company to automate follow up messages to our customers including getting feedback and tracking NPS®. CEO Juice is an independent A.I. company with an audited process where every step is controlled by them, the numbers cannot be changed even if we show our customer gave us a low score in error. NPS® is a scale of -100 to +100 and is based on the single question "How likely are you to recommend us to a friend or colleague." Like revenue or profit it needs to be for a period of time.
A score with a NPS above 70. The average US company has a Net Promoter Score of 10. Given the NPS range of -100 to +100, a "Positive" score or NPS above 0 is considered "Good", +50 is "Excellent," and above 70 is considered "World Class."
Barlop is proud to be awarded World Class Service
The Net Promoter Score (NPS)®, is a straightforward loyalty metric that holds companies and employees accountable for how they treat customers. It is both a loyalty metric and a discipline for using customer feedback to fuel profitable growth in your business. Employees at all levels of the organization understand it, opening doors to customer centric change and improved performance.
At Barlop we value our clients and their feedback, negative and positive. All feedback is good feedback. The more they give the better we learn how to serve our base. Any feedback you may have please feel free to leave it on our website or social media pages.