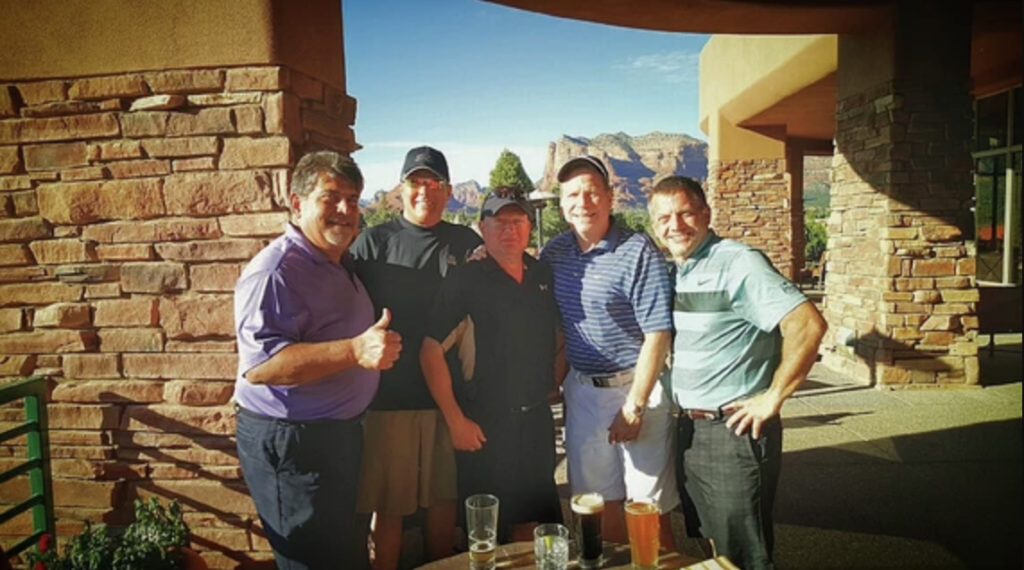 Samsung held its Printing Solutions National Dealer Meeting during the last week of March 2017 in sunny Chandler, Arizona, with three of our sales professionals including our President, Jose Lopez in attendance. It was the first opportunity for Samsung and HP jointly address to Samsung dealers and press laying out the roadmap as to what to expect once the regulatory approval is granted for HP's acquisition of Samsung's printing business later this year.
Tuan Tran, the general manager and global head of Office Printing Solution for HP Inc., addressed the future of the Samsung-HP marriage. As per Mr. Tran the fully-consummated union between HP and Samsung is ticketed for some time in 2020, when they will unify into one brand. In 2018, the dynamic will become one company with two brands.
The Answer for now is, very little changes, with Samsung dealers still being completely supported by Samsung and the two brands and still separate entities until next year, where more will be explained. For the time being, the companies will continue to operate in a competitive environment, with both factions stressing the desire, need and willingness to provide Samsung's dealer network with continued sales, service and support of the product line without diluting the Samsung brand offering.
Tags: