We are the source for all of your real estate technology requirements. One partner for all of your network management and business information needs.
We have the experience to implement and manage the office technology necessary to help you conduct your business efficiently and productively. This leaves your office staff and agents free to concentrate on more important sales related activities by implementing and managing office technology and solutions to help.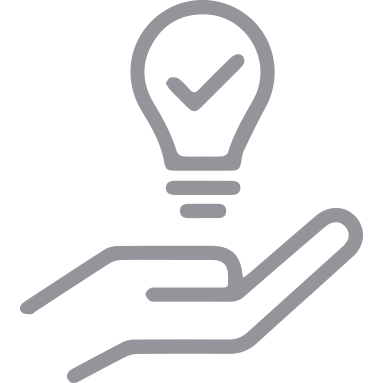 Document management
Our combination of document management solutions and cost recovery technologies are uniquely suited to address the needs of today's real estate offices.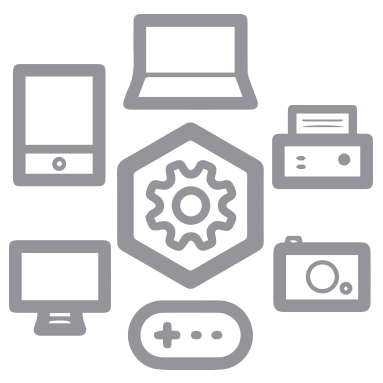 device Management
Our Devices track and report utilization can greatly reduce the steps needed to recover costs associated with copying, faxing and other document handling processes in your real estate office activity.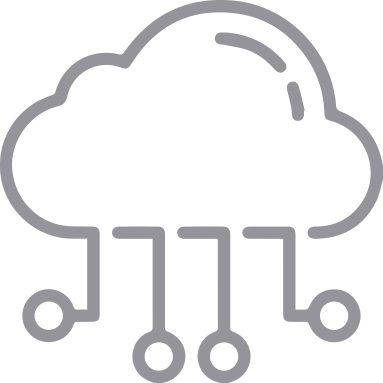 Software/cloud-based content management
Barlop's cloud-based document management solutions enable access to business information anytime from anywhere. Cloud scanning and cloud printing connect directly to a customizable MFP user interface. You benefit from document storage, data tracking and reporting without the technical hassles and costs associated with on-premise solutions.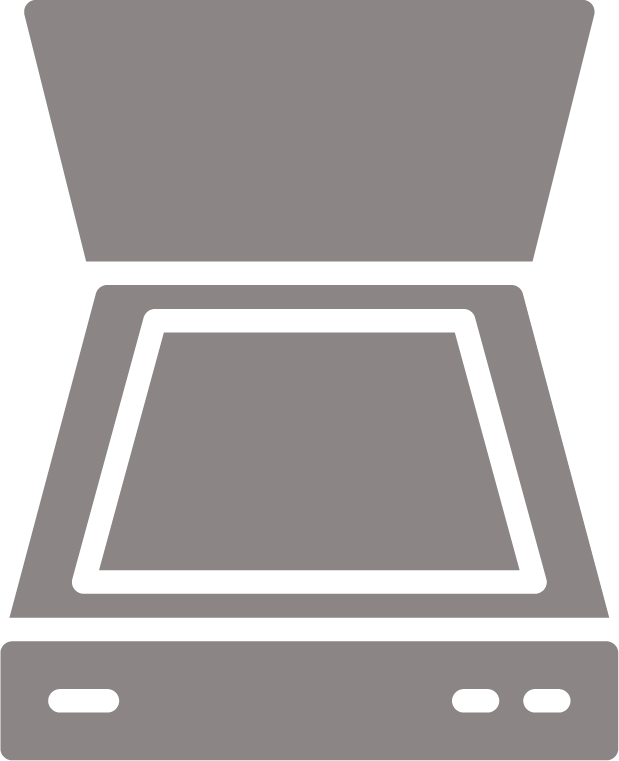 Digital Scanning
Our digital scanning technology makes it easy to file, search, retrieve and disseminate documents related to real estate records, while supporting your regulatory compliance needs. Paper-based processes become a thing of the past, reducing paper output and helping the environment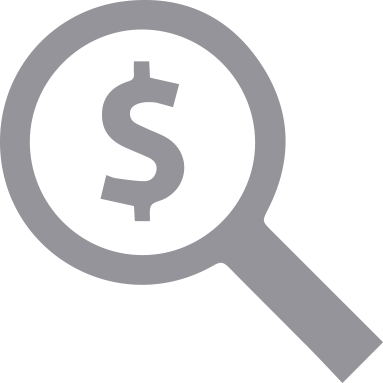 Usage Tracking
Now tracking and billing printing, copying, faxing and scanning back to individual agents is easy. We completely automate the process with our Device Manager NX Accounting Solution. This eliminates time-consuming manual methods and potential disputes while helping you reduce document-related expenses.

Unified communications
Unified communications to help
your entire staff stay connected
wherever you may be.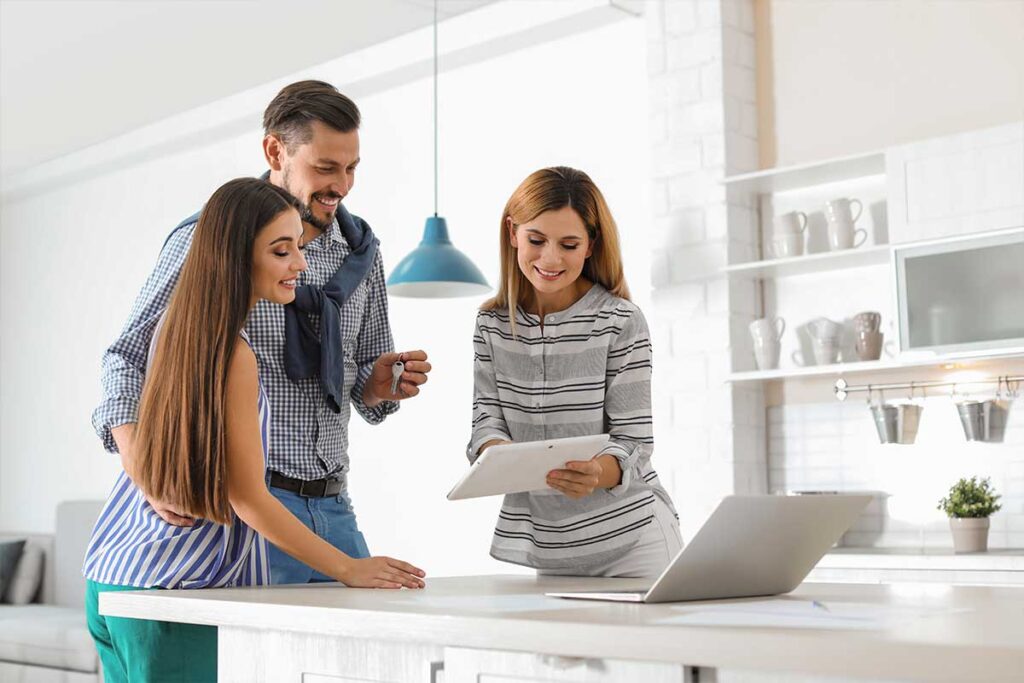 Many real estate offices have no dedicated technical resources, so leveraging new technologies, streamlining processes and reducing costs can be difficult. Often, there is no clearly defined way to recover real estate agent office costs such as printing, copying, faxing and scanning
How do your agents access important documents such as contracts, listings and flyers while outside of the office?
Do you rely too much on paperwork, leading to delayed business transactions and lost information?
Do you have a difficult time tracking office costs that need to be charged back to agents?
CONTACT US FOR MORE INFORMATION