Barlop's Information Technology (I.T.) Solutions offers reliable and cost-effective office technology solutions for businesses in the Miami/Fort Lauderdale area. With a focus on managing information systems, and network support services, we provide a single point of contact for all I.T. related queries and communications. Our proactive maintenance services ensure that I.T. systems run smoothly and efficiently, while avoiding unpredictable networks and soaring IT Services costs. As a trusted partner in managing IT services, we offer world-class network support at low and cost-effective prices, giving businesses peace of mind and the ability to focus on what matters most - Its operations.
Our team of certified IT Service professionals takes the stress out of business I.T. requirements so companies can focus on strategic growth and innovation.
Transform your business with Barlop IT Services: Improve your productivity today!

Reduce Your IT Costs with Professional IT Services:
Managing your own IT systems or hiring an in-house I.T. Director can be expensive. But as a business owner, you still need reliable network services and expert computer support to keep your operations running smoothly. Barlop Technology Solutions offers cost-effective IT Services for companies in the Miami/Fort Lauderdale area, providing world-class network support and reducing overall I.T. costs.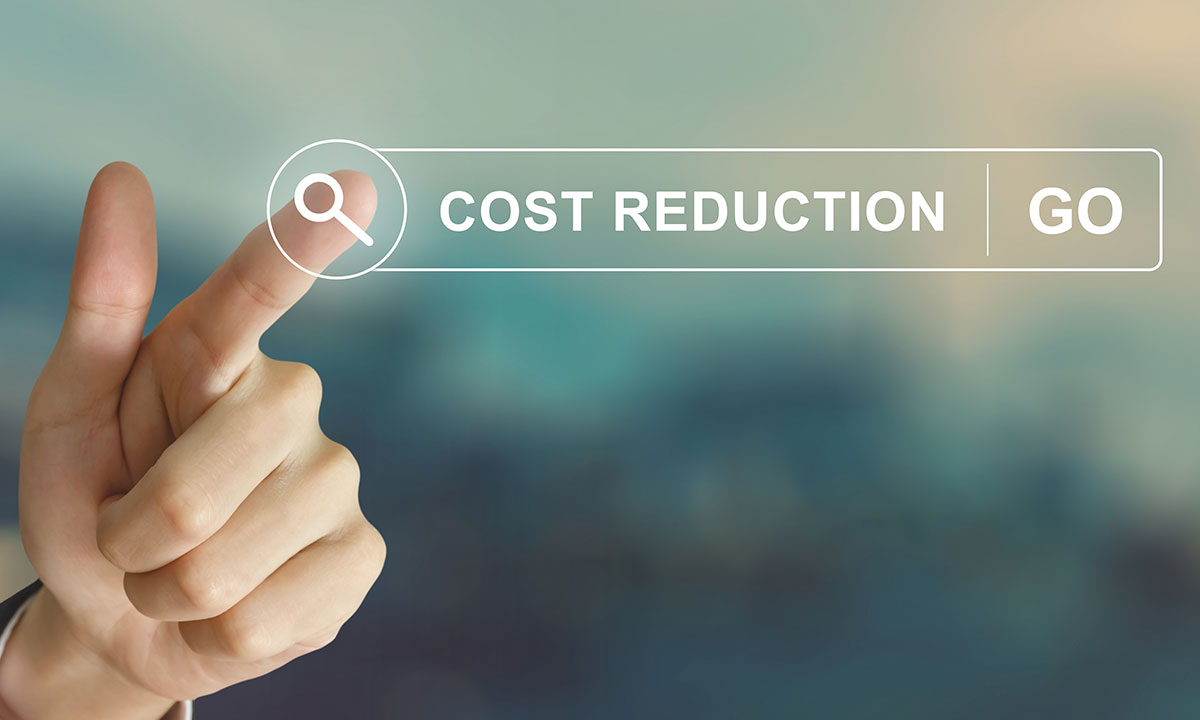 Stabilized infrastructure with IT service
With IT services from Barlop Technology Solutions, you can stabilize your business infrastructure and increase productivity with an adaptable and scalable system. Our expert team can help you design, implement, and maintain an I.T. system that is tailored to your business needs, ensuring a stable and reliable network. Let us help you take your business to the next level with our top-notch IT services.

One point of contact
We understand that managing multiple vendors for your office technology needs can be overwhelming and time-consuming. That's why we provide you with one point of contact for all your IT services, from network management to printer support. Our IT experts are here to ensure that all your technology needs are met seamlessly, so you can focus on growing your business.

Bundled, Affordable, & Detailed Service Agreements
Barlop managed IT service packages allow clients to have a detailed list of deliverables, lower costs, and increased support and monitoring of your business data, infrastructure and network. We also offer bundled programs to include your Network as well as your phones, business communication software, and other cloud services for your business, customizing your plan to your needs.

Enhanced Network Management and Monitoring
Our Network Operations Center (NOC) provides comprehensive management and monitoring of your I.T. infrastructure remotely, and our local team is always ready to assist on-site. As a full-service Business Technology consulting firm serving Miami-Dade and Broward businesses since 1983, we offer much more than a traditional help desk. Our IT services include expert consulting, enhanced cybersecurity, and streamlined processes for reduced risk.
Information Technology IT Services FAQs
FOR MORE INFORMATION ON HOW BARLOP CAN BRING YOU THE LASTEST IN OFFICE TECHNOLOGY AND SOLUTIONS, CONTACT US AT
305.594.0470

or

barlop@barlop.com