Financial Institutions and Insurance Industry
Barlop helps Financial institutions and insurance companies throughout south Florida become more inefficient, save money and increase their offerings to their clients. Application and information collection is complex, involving many steps and types of intake methods around documents such as loan applications, insurance claims and proof of delivery.  South Florida companies need a way to transform paper-based documents into digital images and process-ready data as soon as they enter the door.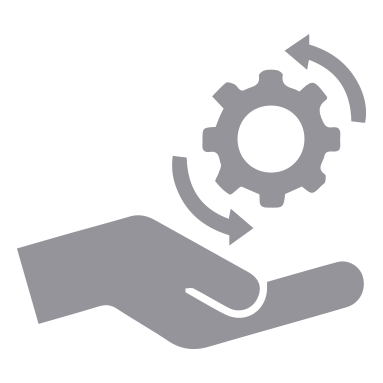 Be more efficient
Barlop helps financial services and insurance companies improve service quality and efficiency for their customers by providing faster and more efficient processing of inquiries, loan applications, insurance claims and proof of delivery. This helps cut manual labor costs and create a competitive edge.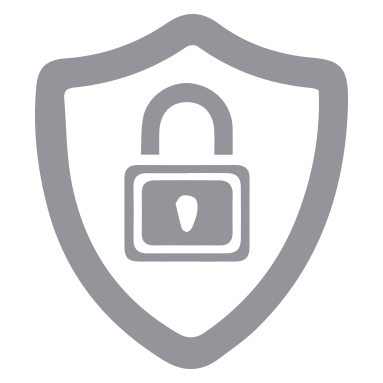 Security
Security, Privacy, integrity of data and adhering to compliance and regulations are critical objectives. We offer a robust scan, capture and indexing solution that puts transactional data, captured from multiple sources, into a secure, digital workflow. The capability to audit the acquisition of data into an organization – for all stages of the document life cycle.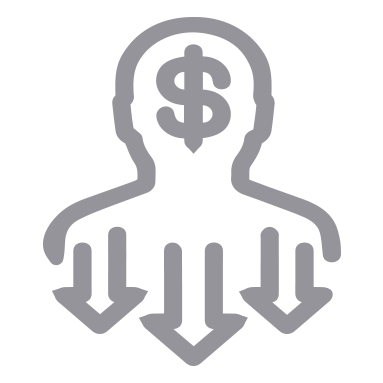 Reduce Labor
Our advanced capture solution helps drive down costs by reducing manual data entry, physical shipping and storage.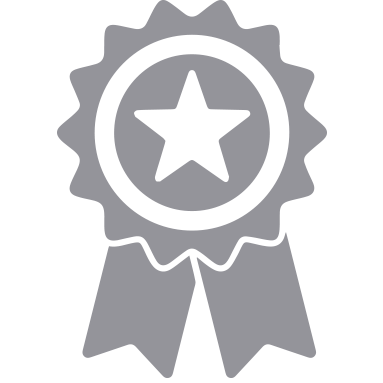 Award Winning Tech
The key to transforming the way Financial Services and Insurance companies work starts with harnessing the collective imagination of people. This idea, paired with our award winning technology and services, is how we are breathing new life into established forms of work and communication – helping companies to move beyond paper and beyond the office so they can collaborate like never before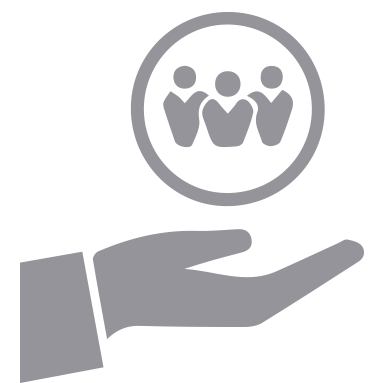 Services-Led
Services-led, technology-enabled and people driven, Barlop is committed to helping companies leverage the powerful information and knowledge that already exists throughout their organizations –to create the future they want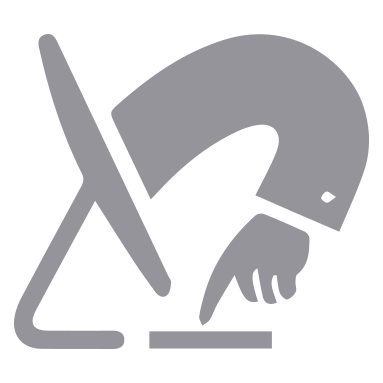 Remote Access
Remote, real-time management of system performance enables you to handle exceptions quickly and meet throughput requirements.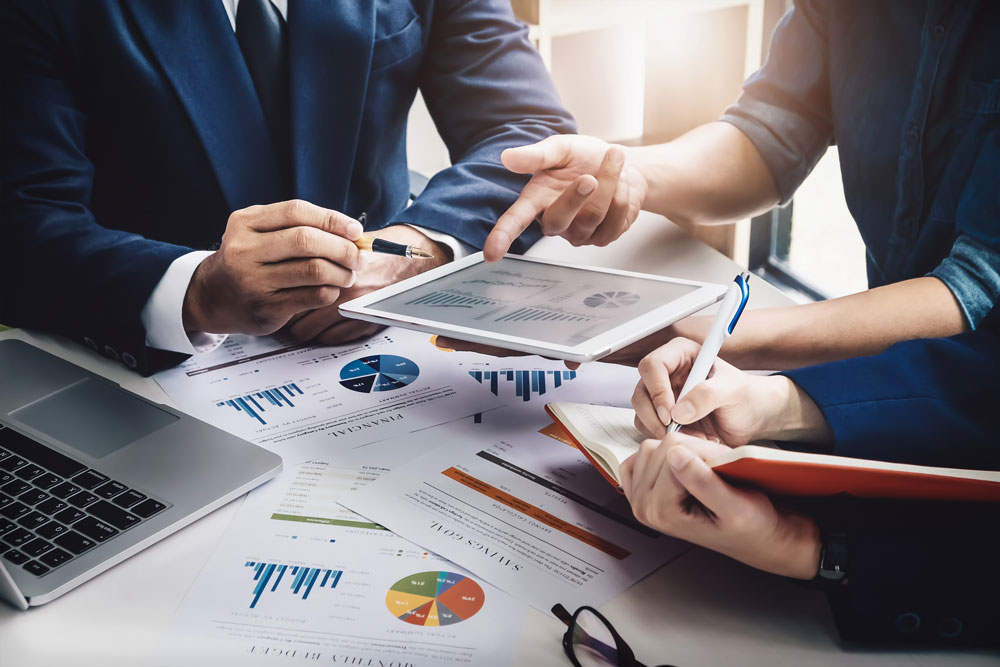 The Workgroup Scanning Solutions Barlop provides For financial Services and Insurance is a software solution which automates the slow, tedious process of capturing exception documents. It also heightens the efficiencies for ramping of paper and electronic documents into line of business applications.
Paper intensive areas within financial services industry can be categorized into four key processes: 1) application process, 2) information collection process, 3) underwriting process, and 4) acceptance process.**
Many of these companies use inefficient and time-intensive manual legacy capture processes that hinder growth and competitiveness.
Financial services and insurance companies are paper-based and heavily regulated.
How do you currently make high quality data available in order to accelerate communication and service delivery?
What software solutions are you using to improve your customers' experience?
CONTACT US FOR MORE INFORMATION